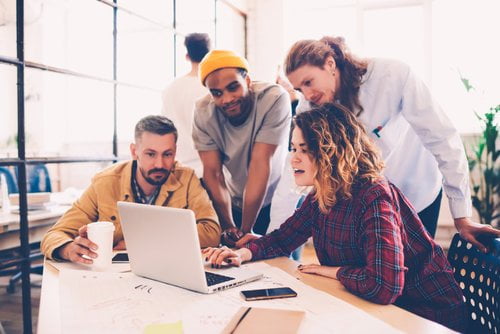 Why Coworking Is Gaining Popularity Over Traditional Offices
Co-working spaces have become a common sight in recent years – spanning across metropolises, providing the increasingly independence-minded youth, the freedom and flexibility that aligns with their schedules.
---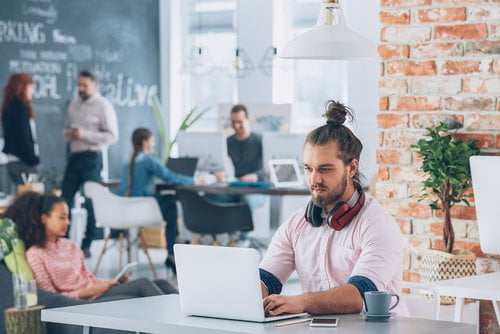 Why People Thrive in Coworking Spaces
Today the demand for co-working spaces has grown to the point that you can get a space that fits your needs, instead of settling for a rent-a-suite experience. Find out 3 reasons why you'll thrive in a co-working environment.
---