Are you a remote worker, digital nomad, or entrepreneur working out of a home office… or worse, a coffee shop all while trying to maintain your productivity? These settings can be noisy, distracting, and uncomfortable, which in turn can take a toll on your productivity. This is why the concept of coworking is becoming increasingly popular as more people are looking for alternative work environments and consequentially more employers are embracing the idea of a flexible workspace. Today, I want to explore the benefits of coworking spaces, the impact they can have on productivity, and how you can make the most of them.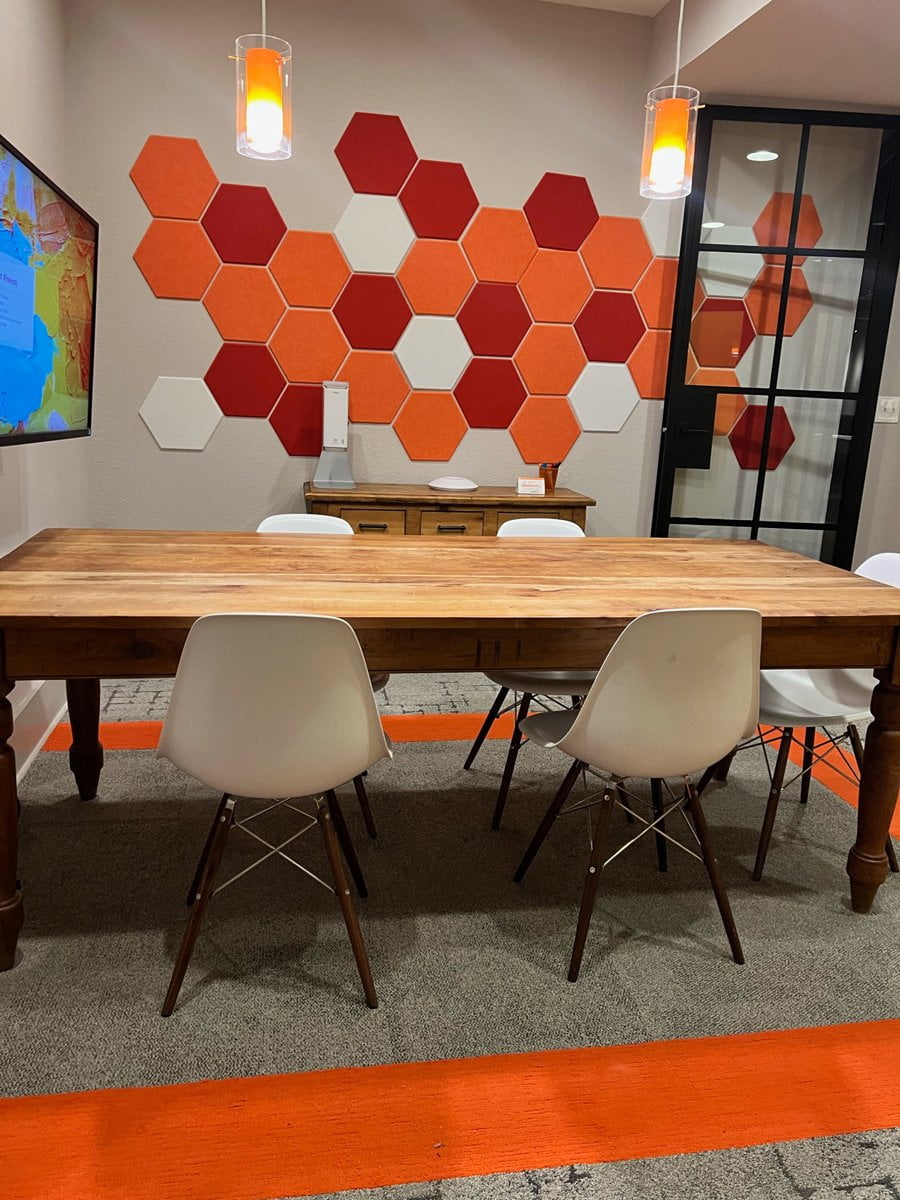 Coworking spaces were created to provide an alternative to traditional office spaces and increase employee morale. In order to do this they offer a relaxed environment with a variety of amenities, such as access to conference rooms, comfortable seating, and a wealth of other resources. Due to their diverse nature, these shared workspaces can be used to bring together professionals from different companies and industries. This makes for the perfect opportunity to build relationships and collaborate on projects that you otherwise would have never been able to without the support of your space.
One of the biggest benefits of coworking spaces is that they can help boost your productivity. Working in a traditional office environment can be isolating, but coworking spaces provide a more social atmosphere that encourages collaboration and communication. An example of this would include member events such as Lunch and Learns where members get the opportunity to showcase their businesses and skills for as a resource for both of you. Working in a shared space can also help to reduce distractions by providing you with a professional setting surrounded by like-minded entrepreneurs who are all working towards a common goal, which can make it easier to stay focused on the task at hand.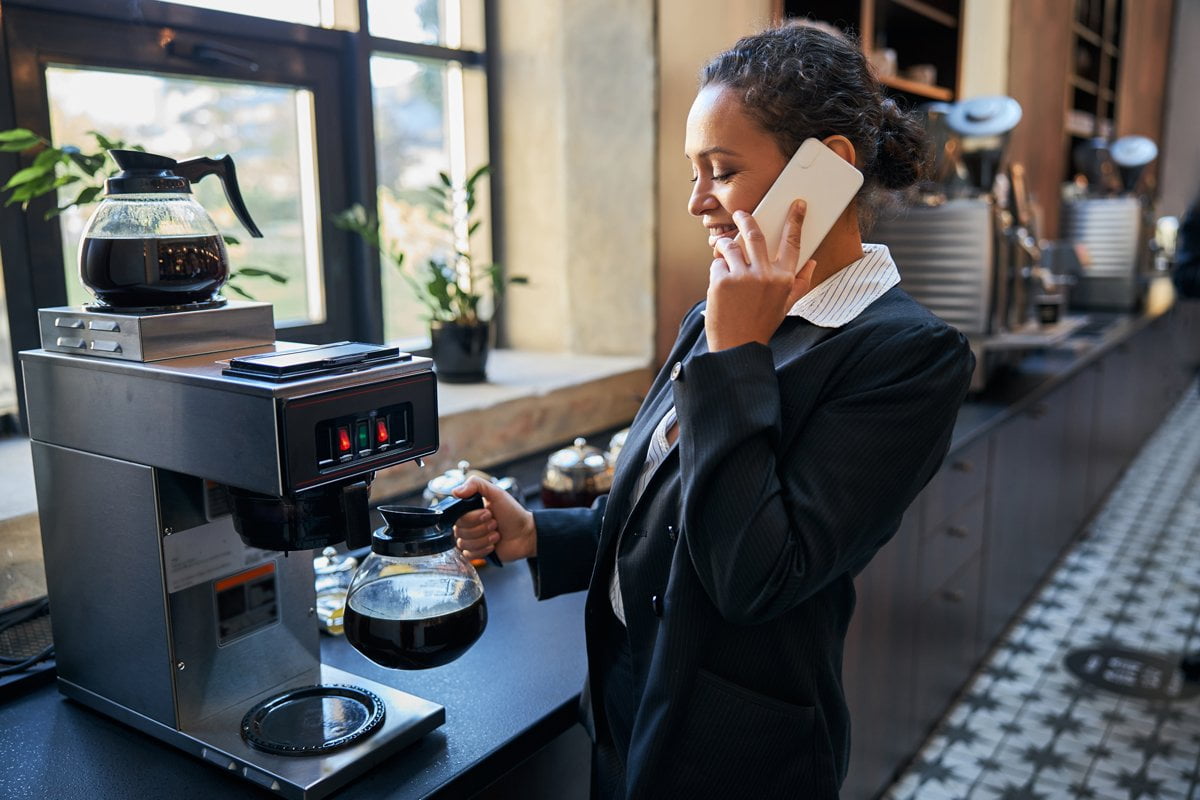 Another benefit of coworking spaces is that they can provide access to new ideas and resources. Working in a coworking space can provide access to a larger network of professionals and experts, which can be invaluable for problem-solving and brainstorming new ideas. Additionally, working in a shared space can provide access to resources such as high-speed Wi-Fi, printers, and other office equipment that may not be available in a traditional office setting. This makes coworking not only positive for productivity, but also a cost-effective way to be a successful remote worker.
Now that we have covered WHAT coworking spaces can do to help you be more productive, let's talk about a few tips you can use to ensure you're making the most out of your space. If you're looking to make the most of a coworking space and boost productivity, there are a few tips to keep in mind.
First, it's important to have a clear plan for how you'll use the space. Decide what projects you'll work on and how you'll use the resources available to you. Additionally, it's important to take advantage of the social aspect of coworking spaces. Networking with other professionals and collaborating on projects can be an invaluable resource to you. Note that even if you are new to coworking, do not be afraid to reach out to your desk mate and remember that they're likely looking for some constructive feedback as well.
Finally, be sure to take breaks and give yourself time to step away from your work. I can't stress this enough! Your brain needs time to process and compartmentalize each task you complete. With that being said it is vital that you time to step back and come back to your project with a clear mind and fresh eyes. Working in a coworking space should be a creative and inspiring experience, so don't forget to take time to enjoy it.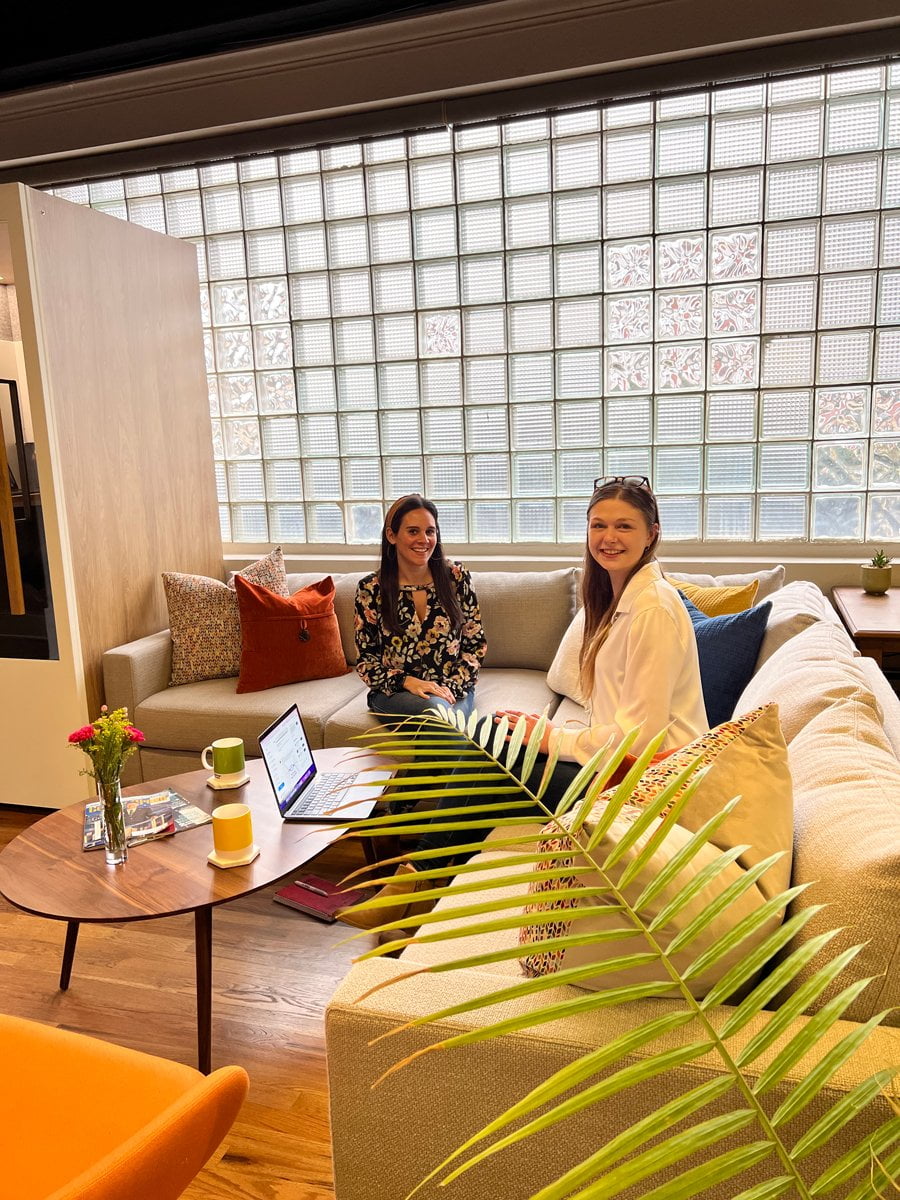 Coworking spaces can be a great way to boost productivity and get work done. If you're looking for an alternative to the traditional office environment, this is your sign to look into coworking spaces near you. You may find that coworking has been the perfect solution for you.
Reach out to us on Instagram, Twitter, and Facebook and let us know how coworking has helped you be more productive in the past year! We can't wait to hear from you!