Are you a creative entrepreneur looking for the best photography studio space to get your perfect shoot? With so many easily accessible locations to choose from, it can become an overwhelming process. Every space comes with a different vibe, and with various amenities trying to pull you in it can be easy to lose sight of what you and your team really need. However, once you figure out exactly what you're looking to get out of your space, things will start to seem a little more "full-frame". In an attempt to alleviate some of that stress from my own life, I have comprised five foolproof questions I always ask myself before I seal the deal with any photography studio space, and I'd like to share them with you.
1. Is the space accessible for me and my talent?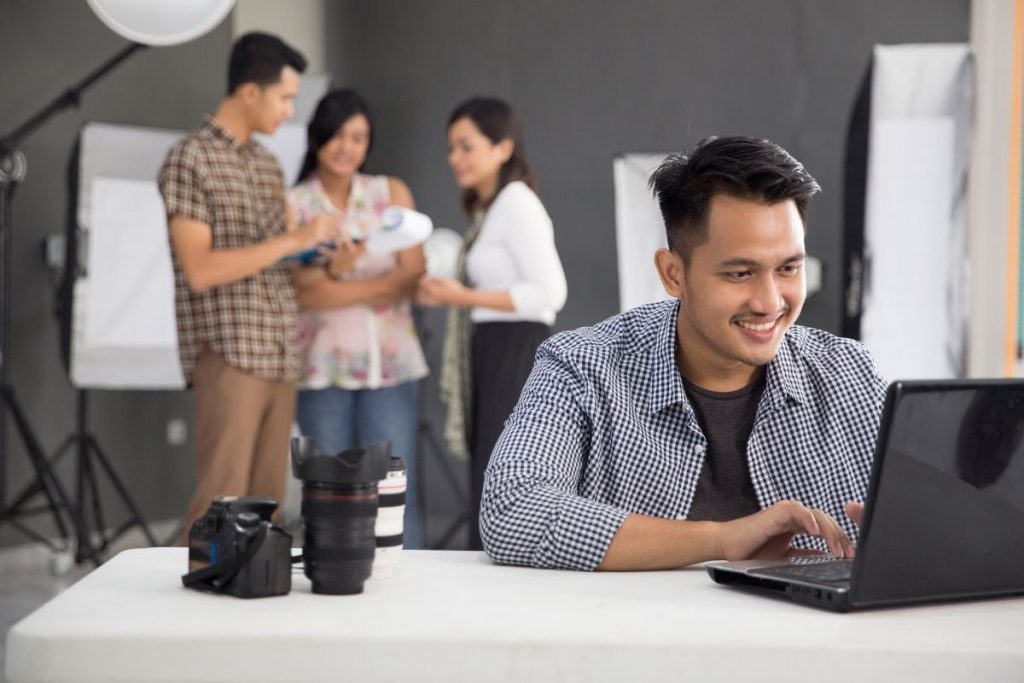 A. One of the biggest things a photographer needs to worry about is how accessible the photography studio space they are renting out for a particular shoot is. Many photographers tend to go to great lengths to get that "perfect shot" however, if your talent has to travel too far of a distance, or feels uncomfortable with the space, that perfect location can turn into a waste of time and money. For these reasons, it is vital that your space is not only appealing for the vibe you're aiming for but also accessible to the talent helping you create it.
2. Is this location able to accommodate my needs?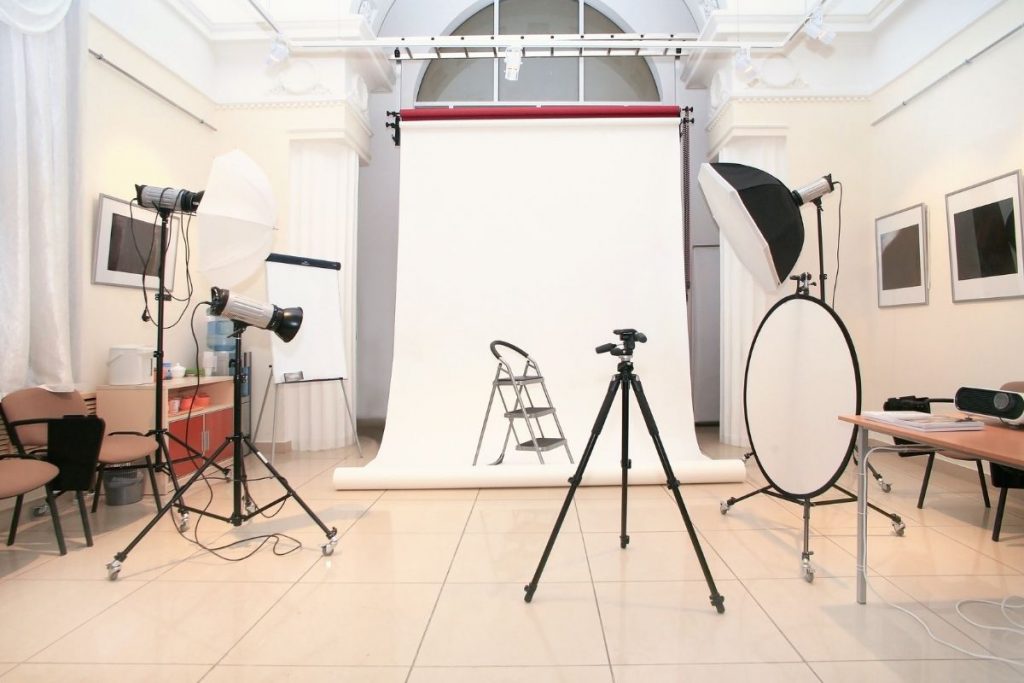 A. Think about how you expect your photoshoot to go and keep that in mind from start to finish. Make sure there will there be enough parking for your team. Find out if the photography studio space you chose will come with equipment. If not, ask if there is enough room for you to store your equipment. Determine if you will need a private location for makeup and wardrobe changes and plan accordingly.
A great rule of thumb is to always ask for a tour of the space before you book. That way you can meet with the Studio Manager, see the space, and get all of these questions answered before your booking date.
3. What kind of floor plan are you looking for?
A. This is a big one when looking for a photography studio that's right for you! You need to know if you're looking at an open or closed floor plan which can make a huge difference based on what kind of photoshoot you're looking to have.
For example, if you were planning a boudoir shoot, it would probably be in your and your clients' best interest to find a place with a closed floor plan. Whereas, a product launch may be the best fit for an open floor plan concept in mind. Your client's comfortability should always be at the front of your mind when looking for the most ideal place to shoot. If they are not at ease in your chosen location, the odds of you getting the ideal shot are slim to none.
4. Will this be cost-effective for you?
A. Okay obviously this one is a given, right? Maybe wrong… renting a photography studio space can be tricky, and more often than not it entails more than the number you see on a website. ALWAYS look out for any hidden costs or fees associated with each location on your list.
Examples of the most common hidden fees swirling around the world of photography include; non-inclusive equipment rental costs, gas to get to the location, over-time/ after-hours fees, proper equipment handling, and care, etc. Remember that while it may look better on paper to drive 2 hours away for a cheaper rental, the risks, and fees attached to that drive may end up deterring you from that location in the long run. Ensuring that all your equipment, crew, and talent make it to a remote destination can end up being a very heavy feat. Make sure that your destination is worth the potential setbacks before you commit.
5. Does this photography studio space accurately represent your brand?
A. Everyone feels differently when it comes to the way they want their photography to be perceived. For example, a wedding photographer would most likely want their work represented with soft lights, and beautiful backdrops. Think about how you want your space to represent you, and do not compromise. Photographers are creative types, and Photo Studio Managers know that and are typically as accommodating as possible. Take my final advice and find somewhere that you can customize to have just as much (or little) personality like you to make your own.
Whether you're a seasoned vet in the photography industry or just starting out, all photographers know that location is key. With these five questions, you will walk on set with confidence that the photography studio space you choose is the absolute best fit for both you and your creative team.
Find us on Instagram and Facebook @FireWorksCoworking and know your favorite tips for scouting that perfect location for your next photo shoot.