Ever been tasked with planning a professional meeting in a coworking space and felt overwhelmed by the catering costs? You're not alone! But guess what? Quality catering doesn't have to break the bank. There are loads of affordable catering ideas out there that can make your event a hit. By connecting with the local community, focusing on collaboration and innovation, and exploring creative options, you can discover delicious, affordable catering solutions that are sure to wow your guests.
Determining Affordable Catering Needs
Start by assessing your event's affordable catering requirements, like how many guests you'll be hosting and any dietary preferences or restrictions that need to be considered. Keep in mind, planning for the right guest count is super important, so having an accurate RSVP list will make sure you're not over or under-catering. Also, be aware of your attendees' dietary preferences and restrictions, such as vegetarian, vegan, gluten-free, or other special requirements. By considering these factors, you'll be able to create a thoughtful, inclusive, and affordable catering menu that satisfies everyone's needs. Trust us, your guests will appreciate it, and so will your wallet!
Event Theme, Atmosphere, and Meeting Space
When planning your catering on a budget, it's essential to think about the event theme, atmosphere, and meeting space, as it can influence your menu choices and overall presentation. For instance, if your professional meeting has a sustainability theme, you might opt for locally sourced, organic ingredients. Similarly, if your event has an international focus, you could include dishes from various cultures to reflect that. By aligning your catering choices with the event's theme and meeting space, you'll create a cohesive and memorable experience for your attendees.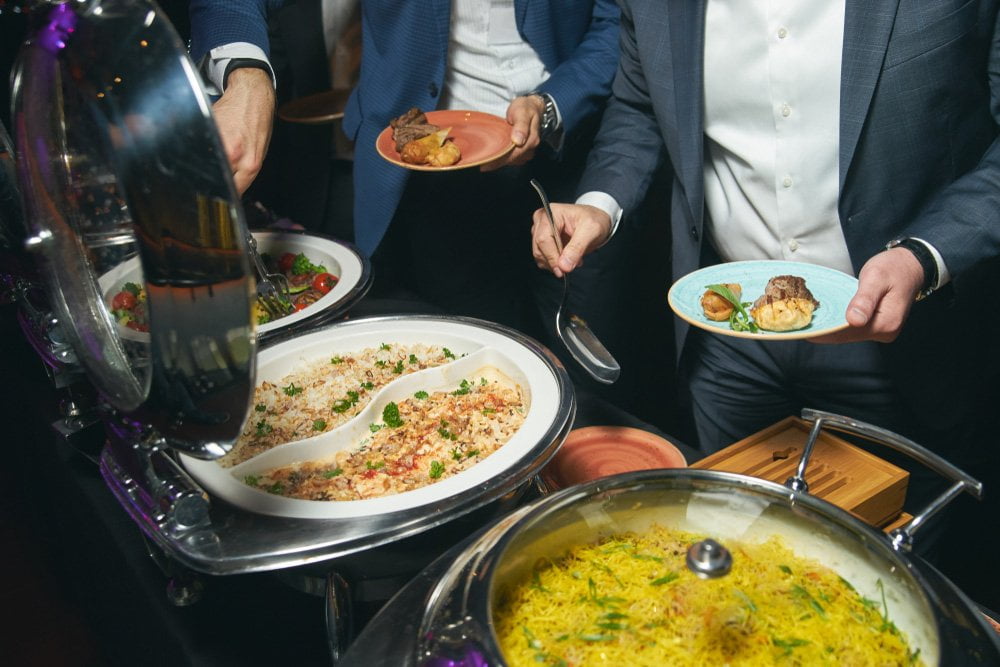 Self-Serve Stations and Themed Food Stations
One fantastic affordable catering idea is to set up self-serve stations in your meeting space. These interactive setups are perfect for accommodating various dietary preferences, and they can be a lot of fun! Think of a DIY sandwich bar, a pasta station with different sauces, or even a create-your-own sushi roll corner.
Another great option is to explore themed food stations that bring an extra layer of excitement to your event. You could set up an Italian station with a variety of bruschettas or an Indian-inspired corner with samosas and chutneys. These creative choices allow you to offer a wide range of flavors while keeping your budget under control. So, go ahead and let your imagination run wild – your attendees will appreciate the effort, and you'll be able to pull off a fantastic event without breaking the bank!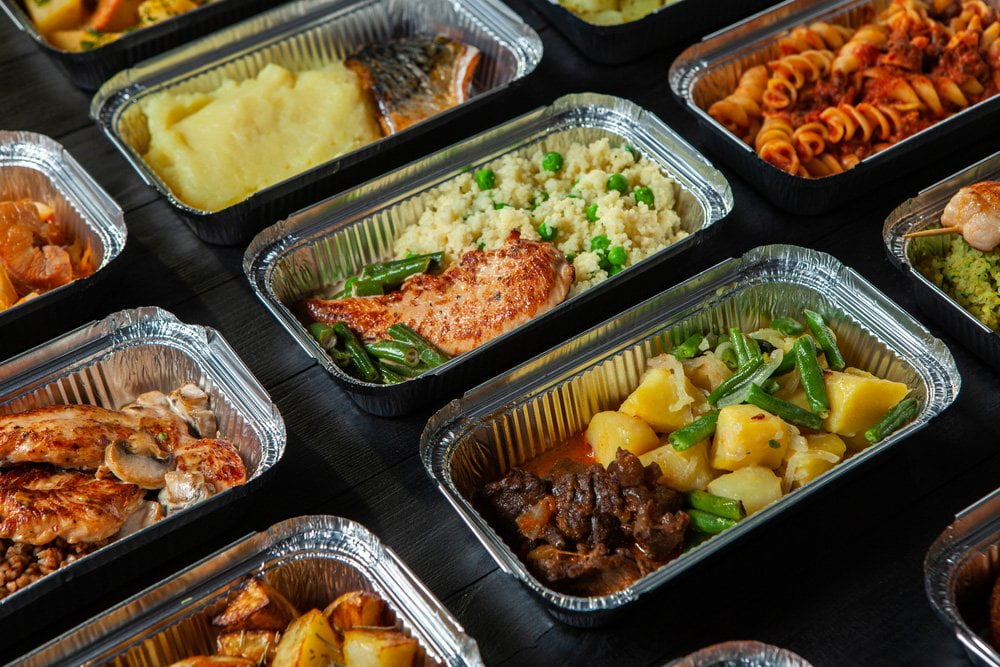 Comfort Foods in the Meeting Space
When planning the affordable catering for corporate events and professional meetings, remember that sometimes the way to everyone's heart is through comfort foods. These tasty, familiar dishes can be kind to your budget while leaving your attendees feeling content. Picture a spread of gourmet sandwiches, colorful salads, or even a selection of homemade soups that create a warm, welcoming atmosphere for your professional gathering in the meeting space.
Alternative Meal Formats and Meeting Space
Why not have a little fun by trying out alternative meal formats in your meeting space? These can help you keep costs down without sacrificing the quality of your event. How about a breakfast or lunch meeting with a buffet-style setup featuring an assortment of pastries, fresh fruits, and sandwiches? It's a great way to keep things efficient and budget-friendly for your busy guests.
Another cool idea is to host a networking cocktail reception in your meeting space with a variety of hors d'oeuvres. Offer some scrumptious bite-sized options like mini quiches or stuffed mushrooms, and you'll have a winning combination that won't break the bank. Your guests can mingle, network, and enjoy the snacks while feeling satisfied.
Utilizing Your Meeting Space and Coworking Community
Your coworking space and meeting space can be invaluable when it comes to organizing corporate events and professional meetings while considering affordable catering options. Engaging with your space's Community Manager and tapping into the coworking community can provide several benefits in this regard.
One effective approach is to seek assistance from the Community Manager in food preparation and service. They can provide valuable guidance and support in finding affordable catering solutions that meet your event's requirements. Their expertise in coordinating events within the coworking space can help streamline the catering process and ensure a successful outcome.
Moreover, within the coworking community, you may find a diverse group of professionals with culinary skills or a willingness to contribute their expertise. By reaching out to fellow coworkers, you might discover volunteers who are eager to lend a hand during the event, further fostering a sense of community and collaboration. These individuals can assist with food preparation, service, or even offer suggestions for affordable catering providers they have previously worked with.
By leveraging the resources available in your coworking space and engaging with the coworking community, you can tap into a pool of talent, knowledge, and willingness to help. This collaborative approach not only enhances the affordability of catering for your event but also strengthens the sense of community among coworkers.
Remember to consult with your Community Manager and connect with coworkers who may be interested in contributing their culinary skills or assistance during the event. By utilizing your meeting space and the supportive coworking community, you can create a successful and cost-effective catering experience that leaves a lasting impression on your attendees.
.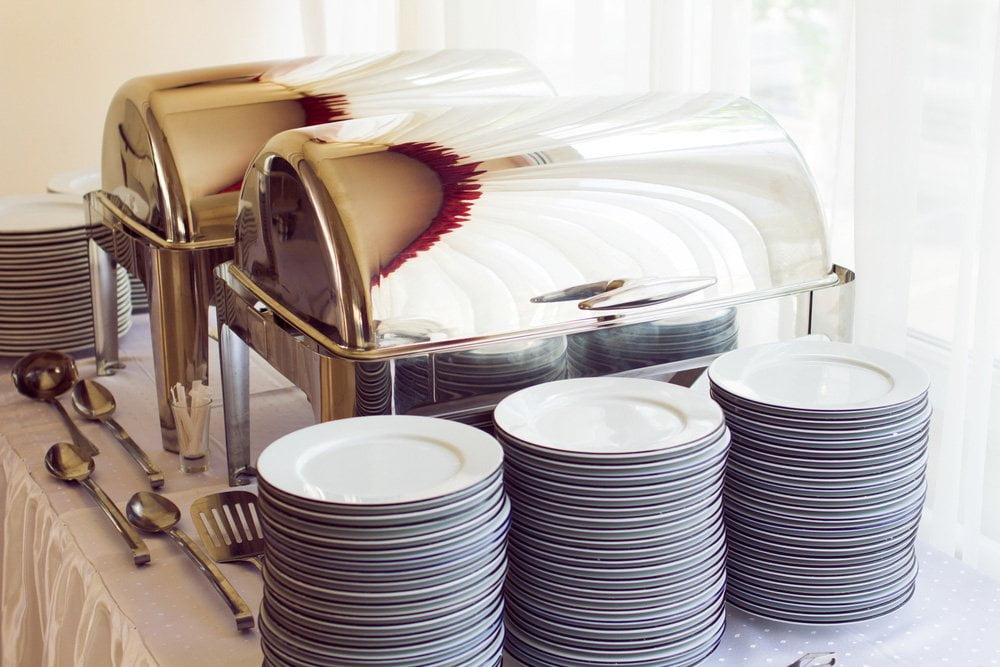 Renting vs. Buying Equipment and Supplies for Your Meeting Space
When it comes to planning affordable catering events in your meeting space, one decision you'll need to make is whether to rent or buy equipment and supplies. To make an informed choice, it's important to weigh the pros and cons of each option, considering factors like event frequency and storage space.
If you regularly host events in your space, it may be worth investing in purchasing essential equipment and supplies. By owning these items, you can have them readily available whenever you need them, saving time and ensuring consistency in your event setup. Additionally, owning the equipment allows for customization, ensuring a seamless and professional execution tailored to your specific needs.
However, before making a purchase, consider your storage space. Do you have enough room to store the equipment and supplies when they're not in use? Think about the size and quantity of the items you'll need, as well as any additional storage requirements for linens, utensils, and decorations. If your storage space is limited, renting might be a more practical and cost-effective solution.
Renting equipment and supplies can be a viable option for meeting spaces with infrequent events or limited storage capacity. Renting allows you to access a wide range of items without the long-term ownership and maintenance costs. It offers flexibility in tailoring your choices to meet the specific needs of each event. Working with a reputable rental company ensures high-quality items and reliable service, enhancing the success of your affordable catering events.
To make well-informed decisions about affordable catering while delivering memorable and professional events in your meeting space, thoughtfully evaluate these factors. Take advantage of the resources available at your coworking space, such as event coordinators or catering services, who can provide guidance based on their experience. Additionally, seek feedback from previous event organizers who have faced similar challenges to learn from their insights.
.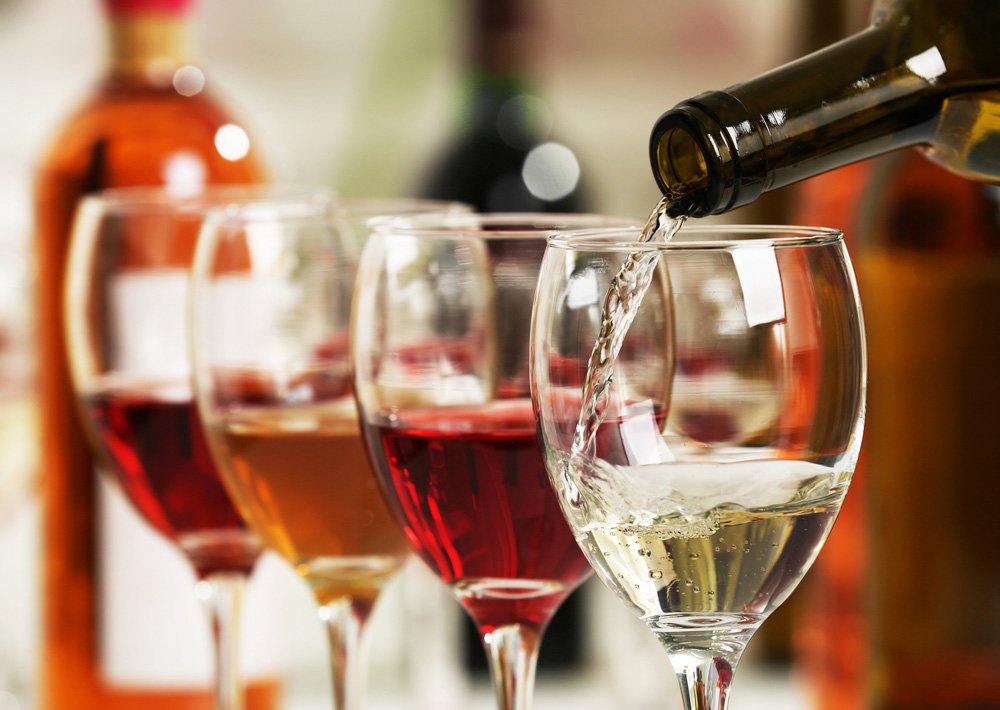 Affordable Beverage Ideas in the Meeting Space
When it comes to event catering, we can't forget about the beverages! Drinks play an essential role in keeping your guests refreshed and happy, but they can also make a big dent in your budget if you're not careful. So, let's explore some budget-friendly beverage options and strategies to make sure everyone's thirst is quenched without draining your wallet in the meeting space.
One simple yet effective approach is to offer a limited drink menu. Instead of providing a vast array of choices, focus on a few selected options that cater to a range of preferences. This could include water, soda, coffee, tea, and perhaps a couple of alcoholic options like beer and wine. This way, you're keeping costs under control while still offering something for everyone in the meeting space.
Another fun idea is to serve signature cocktails or mocktails that align with your event's theme or the interests of your attendees. This can add a touch of personalization and excitement to your event without breaking the bank. Get creative with ingredients, and maybe even give your concoctions a catchy name! By doing so, you'll ensure your guests have a memorable experience and a tasty drink in hand, all while keeping your budget in check.
Finding affordable catering ideas for your next professional meeting in a meeting space doesn't have to be a daunting task. By determining your catering needs, considering your event theme, utilizing self-serve and themed food stations, offering comfort foods, exploring alternative meal formats, tapping into coworking resources, and selecting budget-friendly beverages, you can create a memorable experience for your attendees without stretching your budget to its limits. So go ahead and let your creativity shine – if you follow this guide, you can make your corporate event or professional meeting both, a memorable and budget-friendly experience!
Are you in the Marietta community and in need of the perfect venue for your next workplace event? Look no further than FireWorks Co-Working Space! Equipped with state-of-the-art facilities and a supportive team ready to assist, we're confident that we can transform your event into an unforgettable experience.