Our short-list menu for meetings and events
Do you have a special event coming up?
If you're hosting a meeting at Fireworks Coworking Space and are looking to wow your guests, you'll be pleased to know that you can take advantage of our excellent catering services.
Fireworks Coworking Space offers a variety of customizable catering options for all types of occasions, whether it's a corporate function, a networking event, or a collaboration session. You can rest assured that your guests will be impressed with the delicious and high-quality food options while enjoying the modern and stylish atmosphere of our coworking space.
So why not make your next event at Fireworks Coworking Space even more special with our fantastic catering services?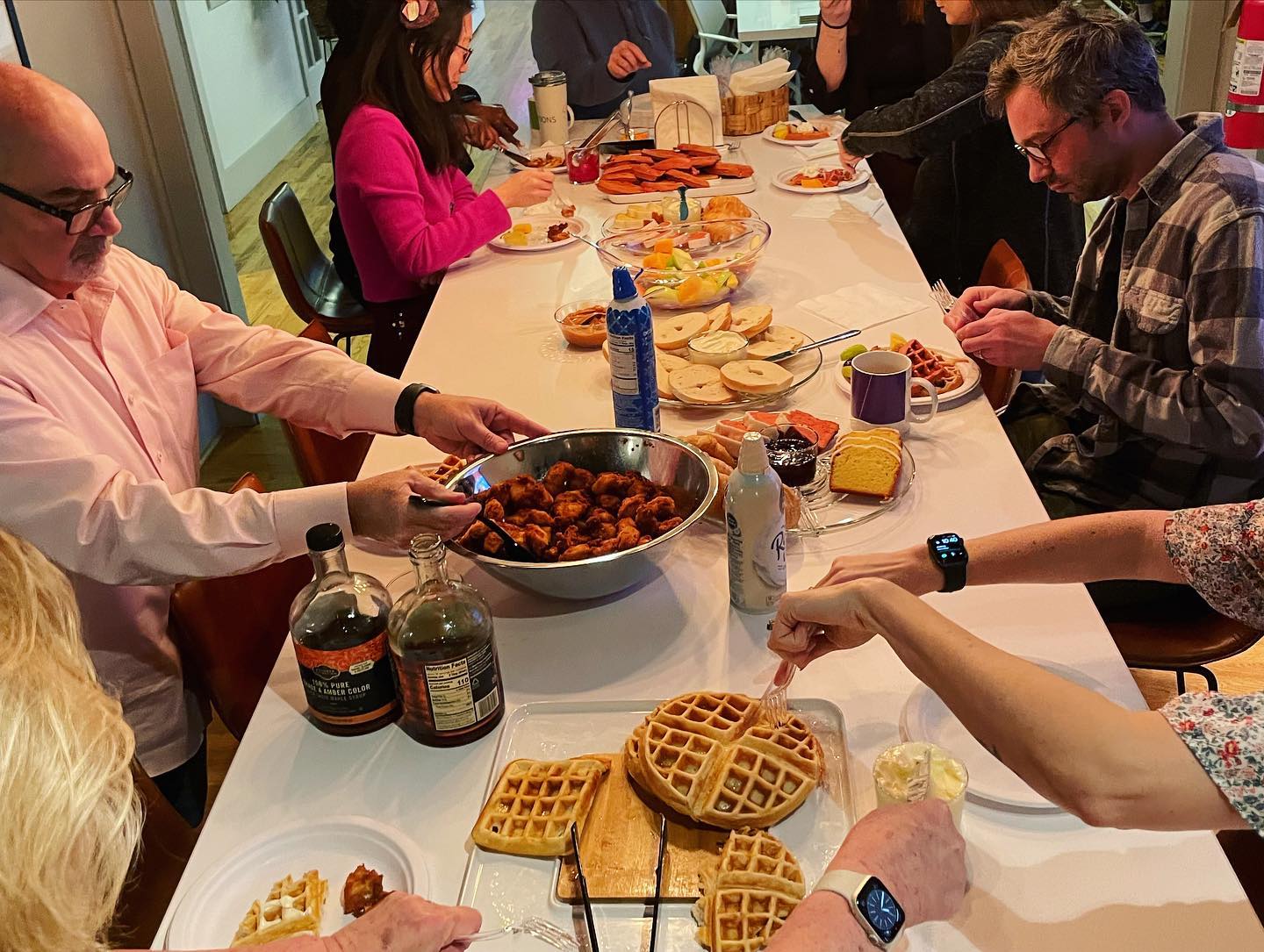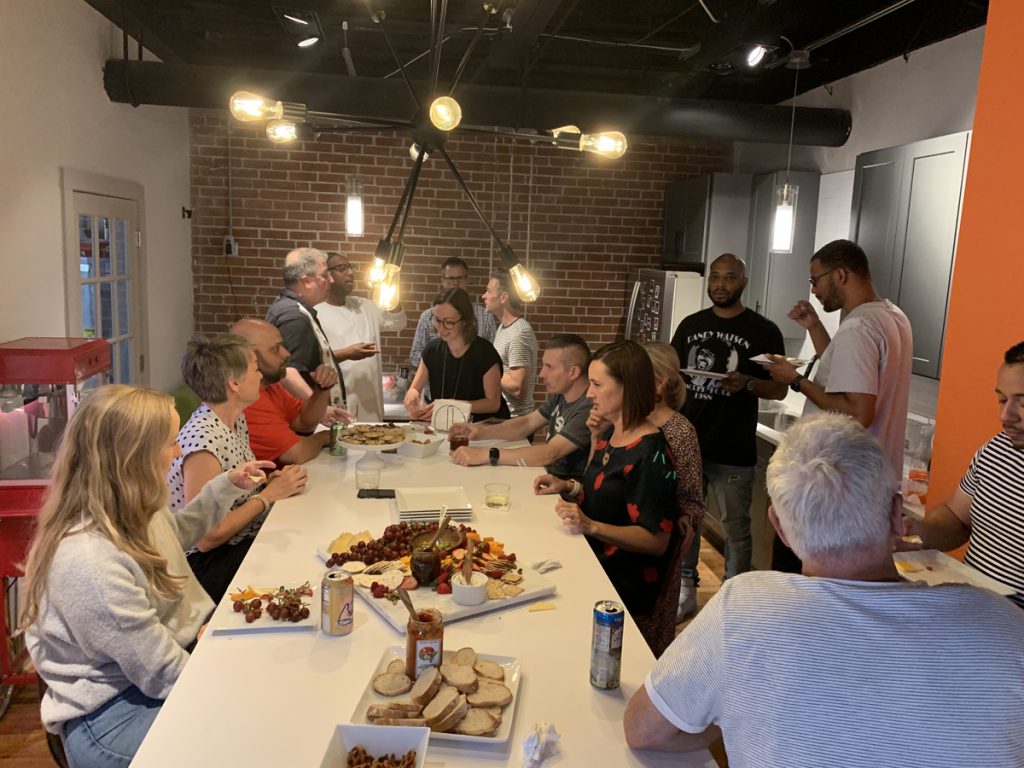 Elevate your meeting with our fresh, local catering options.