This past year, amidst everything sad and scary that has happened, it's been remarkable to watch humans innovate and adapt in the face of COVID-19. We've overhauled our workflows in so many ways, and consequently, much of our lives takes place over Zoom these days. People are hosting book clubs, going on dates, starting new jobs without going into the office, and so much more, all online. Anyone will admit that it's far from ideal, but we're making it work.
Still, in-person meetings are sometimes necessary. When you need to meet someone in-person, it's important to think of the safest way to do so. We know that having a private space is safer than being in an open, public area. And it's important to look for a meeting room that's being properly sanitized in between bookings. Along those lines, here are 7 best places to reserve meeting rooms in Metro Atlanta: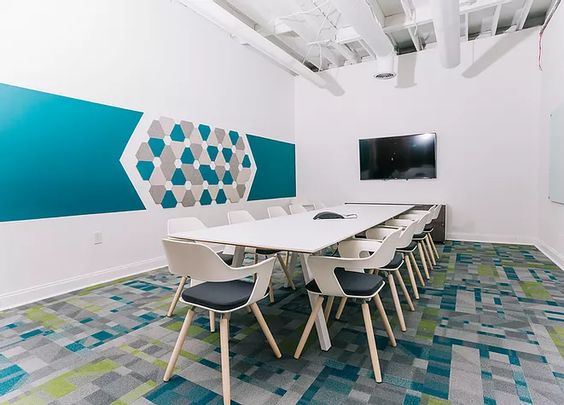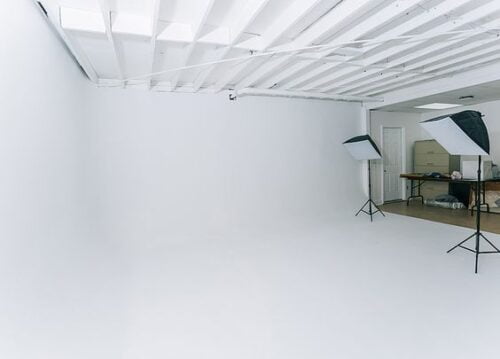 We're big fans of this bright, colorful coworking space, which is a fellow member of the Atlanta Coworking Alliance. Its positive energy will surely help kickstart your productivity. If you're looking for a private space for an important call, look no further – their executive meeting room comes with a polycom phone. No more shouting across the room to be heard on the speaker! We also love their photo studio, equipped with a full cyc wall. To book, you can submit a request through their website.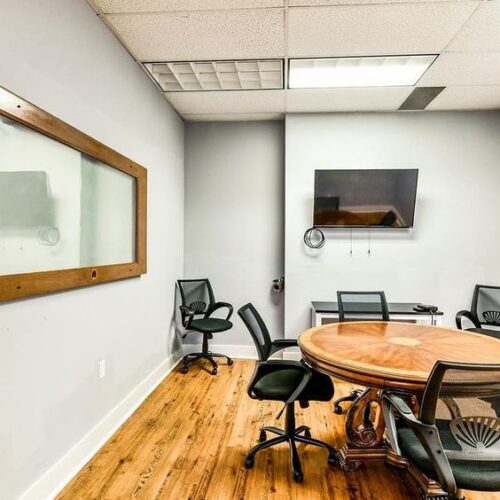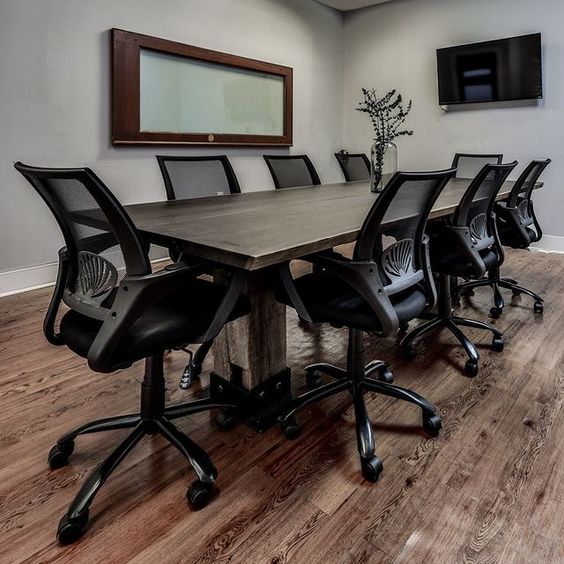 Desktop Coworking has a range of affordable meeting rooms. We love that they provide each room with an essential oil diffuser (bring your own oils), so you can set the tone for your meeting. Desktop is also home to Kennesaw Coffee Co., so you can treat your meeting guests to a latte! You can book on their website.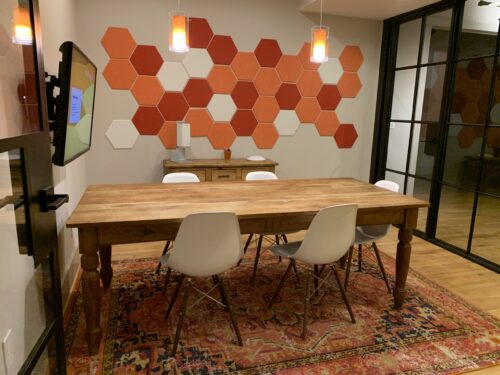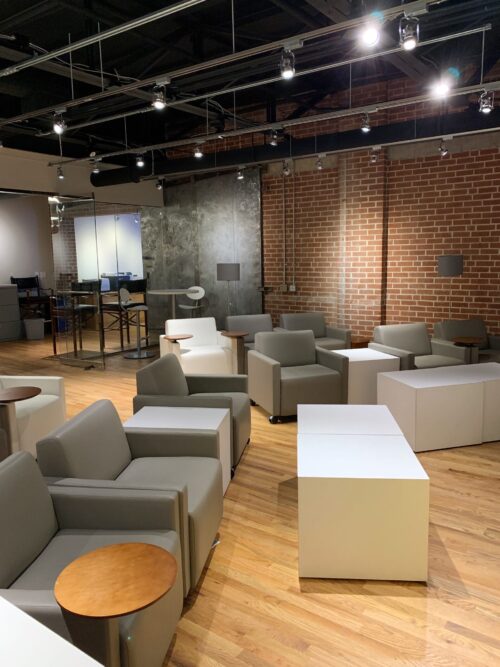 Tucked away in Marietta's historic district, FireWorks takes a creative approach to meetings. They have rolling whiteboards that you can use for ideation and their larger room is totally modular, so you can choose a configuration based on your meeting needs (rows are best for presentations, u-shape is best for discussions). Be sure to check out their photo and podcast studios, too. You can learn more about their meeting rooms here, and set up a reservation directly here.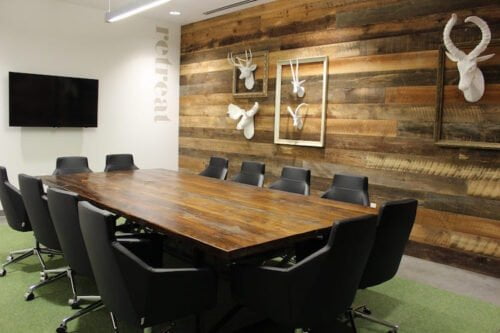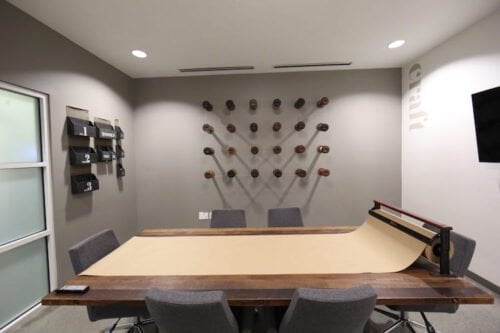 Roam is the OG for independent coworking spaces in the Atlanta area. Most of their locations are inside the perimeter, but take a look at their meeting rooms in Dunwoody to avoid city traffic. Our favorite room theirs is the Craft room, which has a roll of craft paper that stretches across the table. Think of it alike a whiteboard you can take with you! You can set up a booking at this link.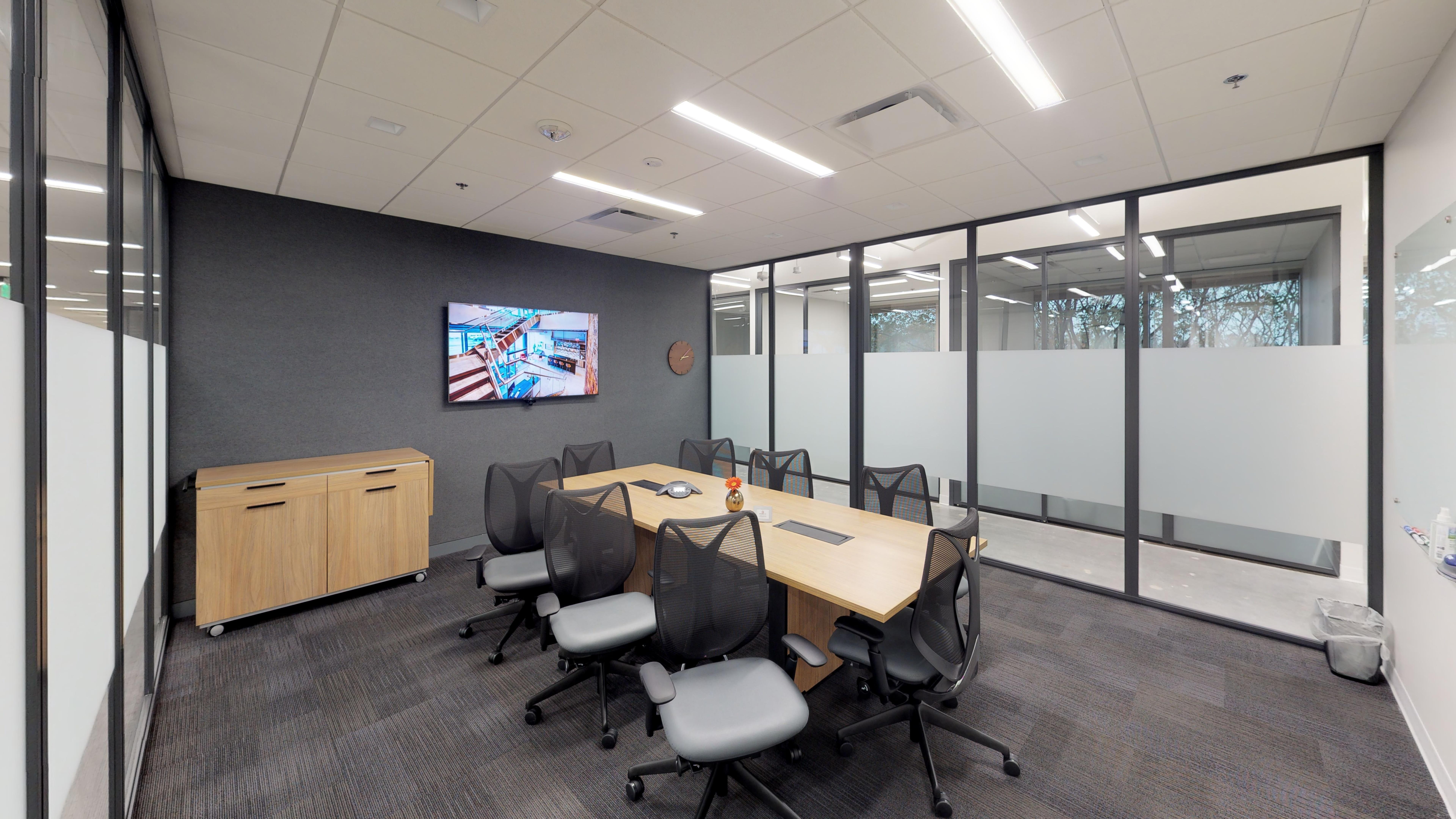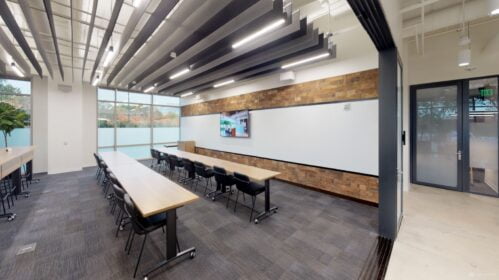 Serendipity has that polished, professional feel that will surely impress your clients. We especially love their workshop room, which has a whiteboard that spans wall to wall and features corkboard for sound absorption. Here's the link to submit a booking request!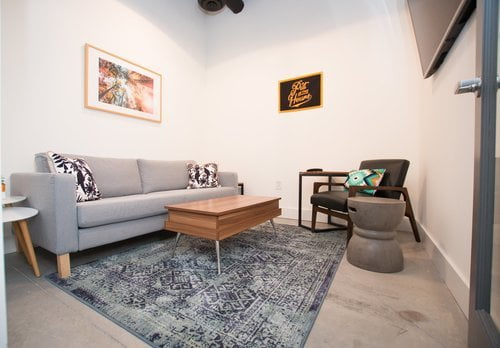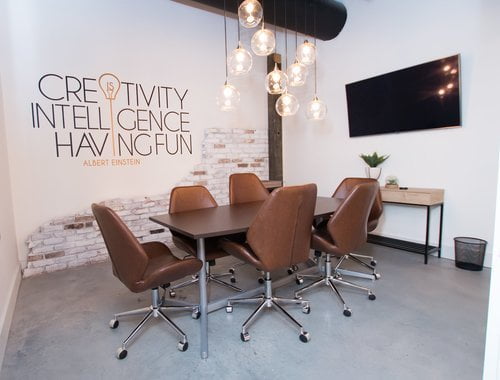 Another coffee shop and coworking duo, Thrive is one of our favorite spots tog et some work done when we're in East Cobb. How amazing is their "living room", pictured above? We love that it breaks the mold of a traditional boardroom and sets the tone for a creative, casual meeting. You can set up a booking here!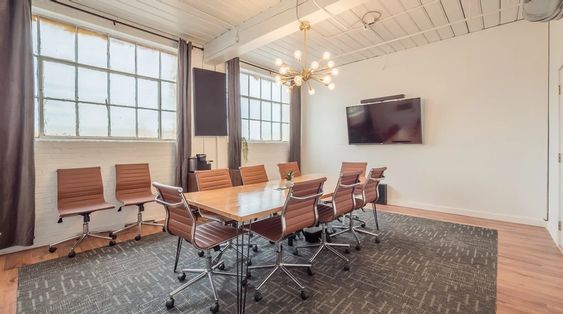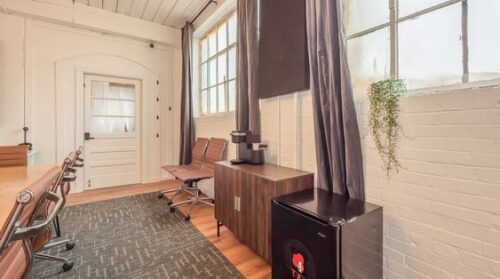 Another one of our friends in the Atlanta Coworking Alliance, Toast & Jam has a beautiful office space with a perfectly decked out meeting room. Its equipped with its own coffee maker, stocked mini fridge, and a camera/mic connection that plugs straight into your laptop, so you don't have to stress about your video calls.