If you are a Certified Mail Receiving Agent, a member at a coworking space, or you use any type of virtual mailbox or office system, you're probably wondering exactly what is going on with the new USPS 1583 form and what it means for you. Have no fear, FireWorks is here to help make some sense of it for you.
In this post we will go over the FAQ's you need to know in order to prepare for this migration.
What is a CMRA?
As defined by the United States Postal Service on July 23, 2023, A Commercial Mail Receiving Agency (CMRA) is a private business that accepts mail from the Postal Service™ on behalf of their customers and delivers it to a private mailbox (PMB), or re-mails it to another location of the customer's choosing with new postage. Customers are responsible for the expenses associated with the services provided by CMRA stores such as Mail Boxes Etc., PostNet, Postal Annex, Pak Mail, and others.
Do I Need to Become a CMRA?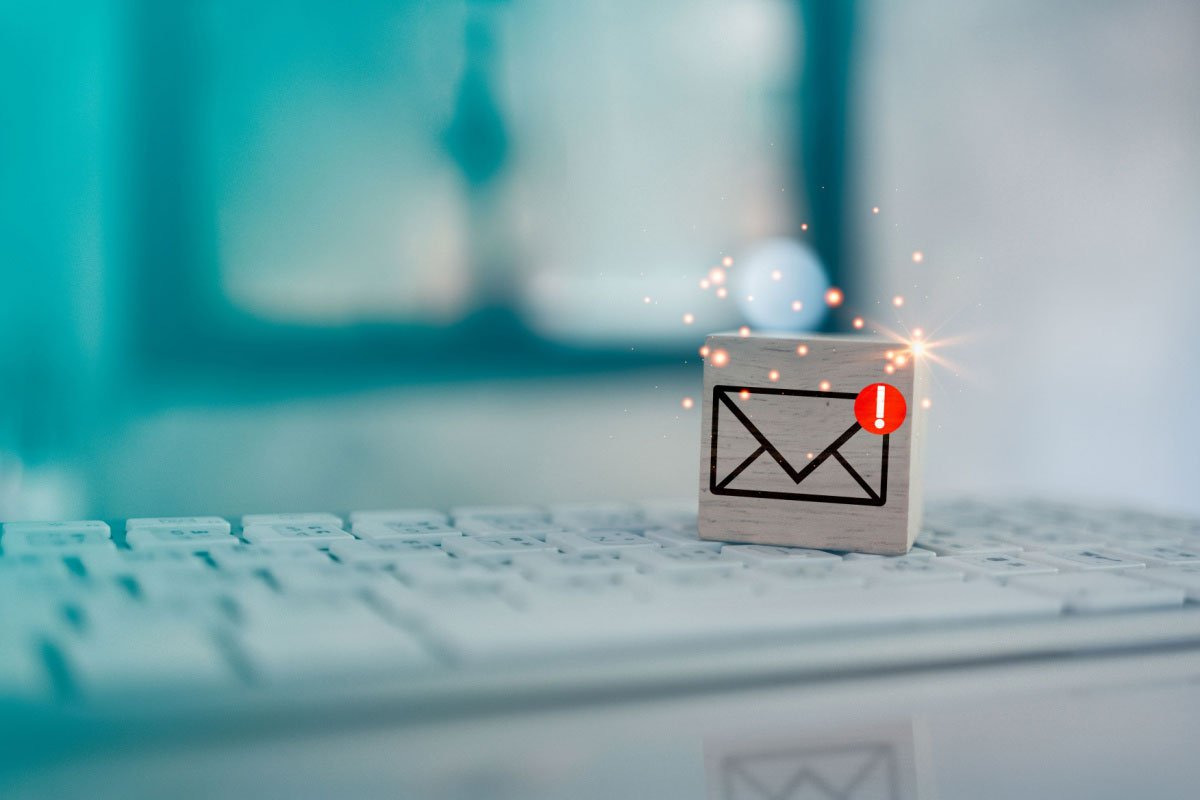 If you operate any business that accepts mail for any entity other than your own, you will need to apply to become a CMRA. This includes coworking space operators even if you do not offer any type of third party virtual mailbox services. We will get to that in more detail later.
How Do I Apply to be a CMRA?
Applying to become a Commercial Mail Receiving Agent is a simple process, but can tend to take some time. You will need to find, print, and fill out form Ps1583 Application to Act as a Commercial Mail Receiving Agency. This can easily be found on the USPS website. Once you fill this form out you will need to bring this and two forms of identification to the Postmaster of the county you will be working in. "This may take some effort on your part as the process is very new to the post office workers but we are working to educate everyone across the board as soon as possible." as stated by Clayton Gerber Postal Instructor and Team Leader for the United States Postal Inspection Service. Once your application is processed, you will receive a letter from the USPS office containing your first steps instructions to create and access your USPS Dashboard. This dashboard will be your hub for things like uploading new customer information, removing inactive customers, and accessing your quarterly reports.
What if I am Already a CMRA? Do I Need to Take Action?
Short answer, yes. You will need to submit a new application under the new PS 1583 form that we talked about before. The USPS is requiring both an application and a new 1583 form for all Commercial Mail Receiving Agents. Due to this, you will need to follow the same steps as you would when applying to be a brand new CMRA. This will also apply for all of your existing customers! You will be responsible for collecting new 1583 forms and updating any out of date information such as changes of home addresses, expired passports or drivers licenses, and expired insurance policies.
What Exactly Has Changed?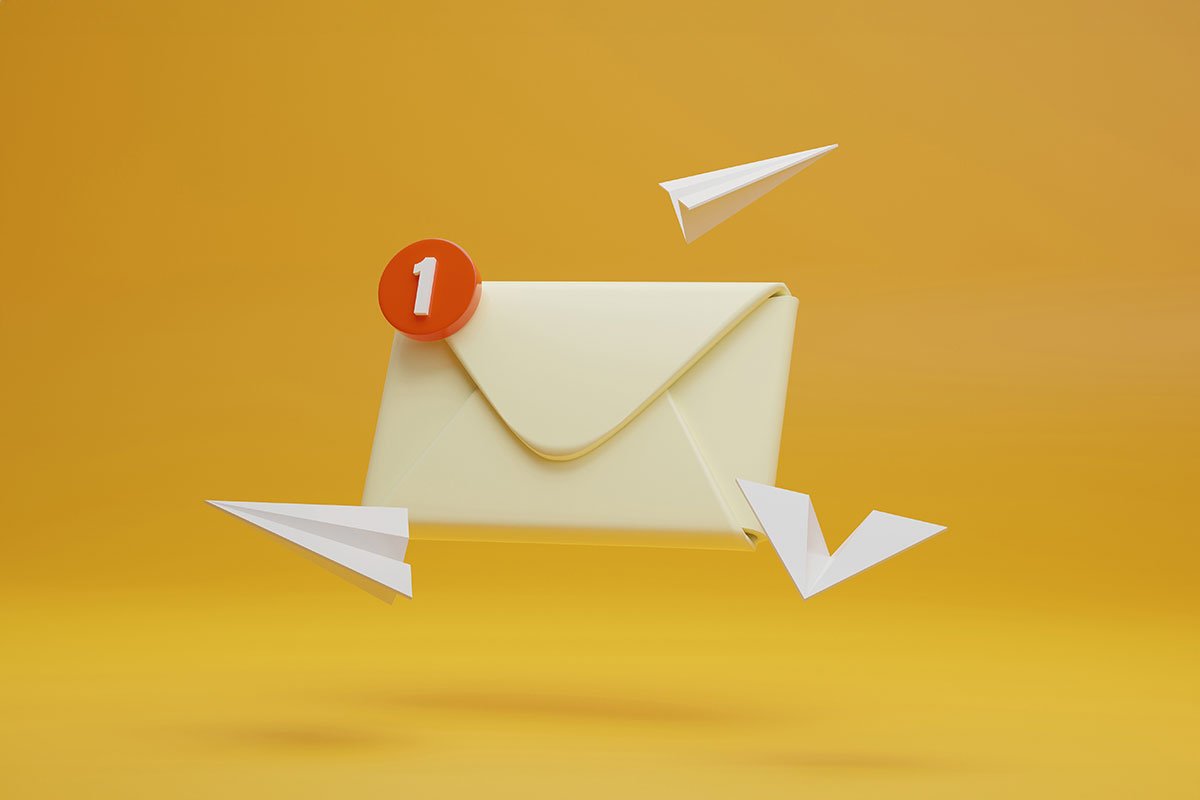 Coworking Space Operators are Now All Required to be Compliant: As I mentioned before Coworking Space Operators and Community Managers will now need to be compliant with these new guidelines even if they do not offer any third party virtual mailbox services. According to Clayton Gerber this is now taking effect in an effort to clear up any confusion in who does or does not need to comply with the 1583 guidelines. He also suggested that coworking space operators incorporate a section into your member contract stating your personal policies for holding mail after a customer's contract termination past the required 6 month period. This is imperative as if you do not include this section, you will be subject to take on the postage to forward this mail to the forwarding address you have on file for your customer. This is also why it is important to keep up to date with all of your members and customers current information.
The Dashboard: While much of the information surrounding the new USPS CMRA Dashboard has mostly been up in the air, we do know a few things.
It is up and running as of October 25th, 2023 though it is still in beta testing. Gerber recommends for all existing and hopeful CMRA go ahead and go to the USPS.com log in and create an account if you have not done so already.
It is now supposed to be your first point of contact when it comes to uploading new documents, adding new customers, and terminating existing customers. This dashboard is also supposed to notify you when documents for your customers are about to expire, and also provide operators with real time reports on your customers. This is a game changer when it comes to keeping up with your data and ensuring your organization is remaining in compliance with new regulations.
Accepted Forms of Identification has changed:
Previously, most documents that included both a photo of the applicant and a document that confirmed the address of the applicant would be accepted for your 1583 form. This is no longer the case. Now you must produce an address ID under one of the following documents
US State/Territory/Tribal Drivers or Non Drivers ID Card
Current Lease
Mortgage or Deed of Trust
Home or Vehicle Insurance Policy
Vehicle Registration Card
Voter Card
For the Photo ID Address Verification you can use one of the following
US State/Territory/Tribal Drivers or Non Drivers ID Card
Uniformed Service ID
US Access Card
US University ID Card
Passport
Certificate of Naturalization
US Permanent Residence Card
NEXUS Card
Matricula Card
All other forms of ID are now unacceptable and will result in an audit of your CMRA location.
These recent changes to the USPS 1583 form have brought about significant implications for Certified Mail Receiving Agents, including coworking space operators. These adjustments now require coworking spaces to comply with CMRA guidelines, even if they don't provide virtual mailbox services.
Existing CMRAs must undergo reapplication using the updated PS 1583 form, along with ensuring customer information is current. The USPS CMRA Dashboard, although still in beta testing, offers a promising solution for streamlined compliance and management.
For all CMRAs, staying informed and adhering to these changes is vital. FireWorks Coworking is dedicated to assisting and educating you through this transition. Don't hesitate to reach out for further support or questions.