Spring is in full swing in Marietta, Georgia, and there are plenty of exciting activities to enjoy in the city this April. From outdoor festivals to concerts and sporting events, there's something for everyone to enjoy. Here are some of the top activities that you won't want to miss: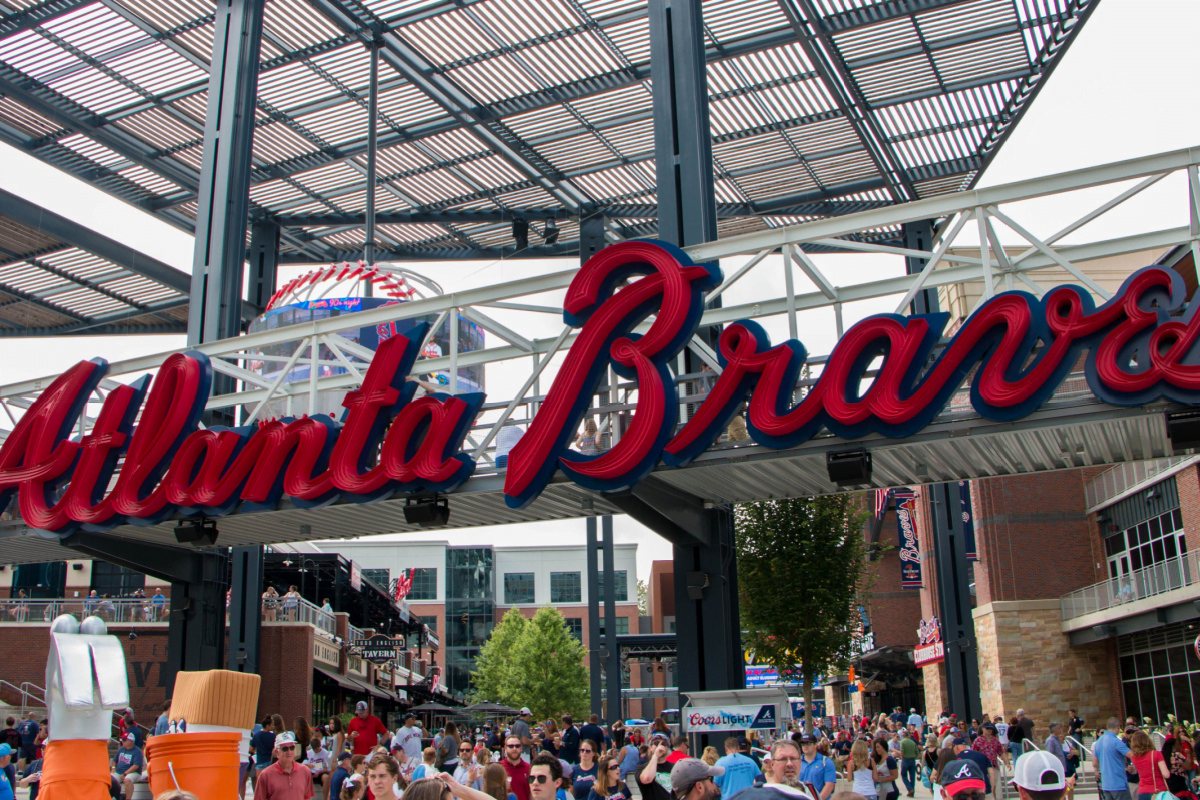 Braves Baseball: Catch a game at Truist Park and cheer on the Atlanta Braves as they take on their rivals. The 2021 World Series champs have a packed schedule for April, with home games against the Nationals, the Cardinals, and rival team the Mets. Be sure to arrive early and grab a bite to eat from any of the fantastic eateries at the battery located just outside the park gates such as C. Elliots Steakhouse, or keep it casual with a slice from Antico's pizza. Don't forget to wash it all down with a beer from PBR and get ready for some good old-fashioned baseball!
Marietta Square Farmers Market: While this happens every Saturday from 9am to noon throughout the month, I would be remiss if I didn't remind you about the absolute heartbeat of our community – The Marietta Farmers market. Find yourself immersed in everything that our local vendors have to offer from staple crops to rare harvests. Whether you are looking for delicious produce and handcrafted goods from the local farmers or you're just browsing around, you'll want to pencil the market into your next Saturday morning.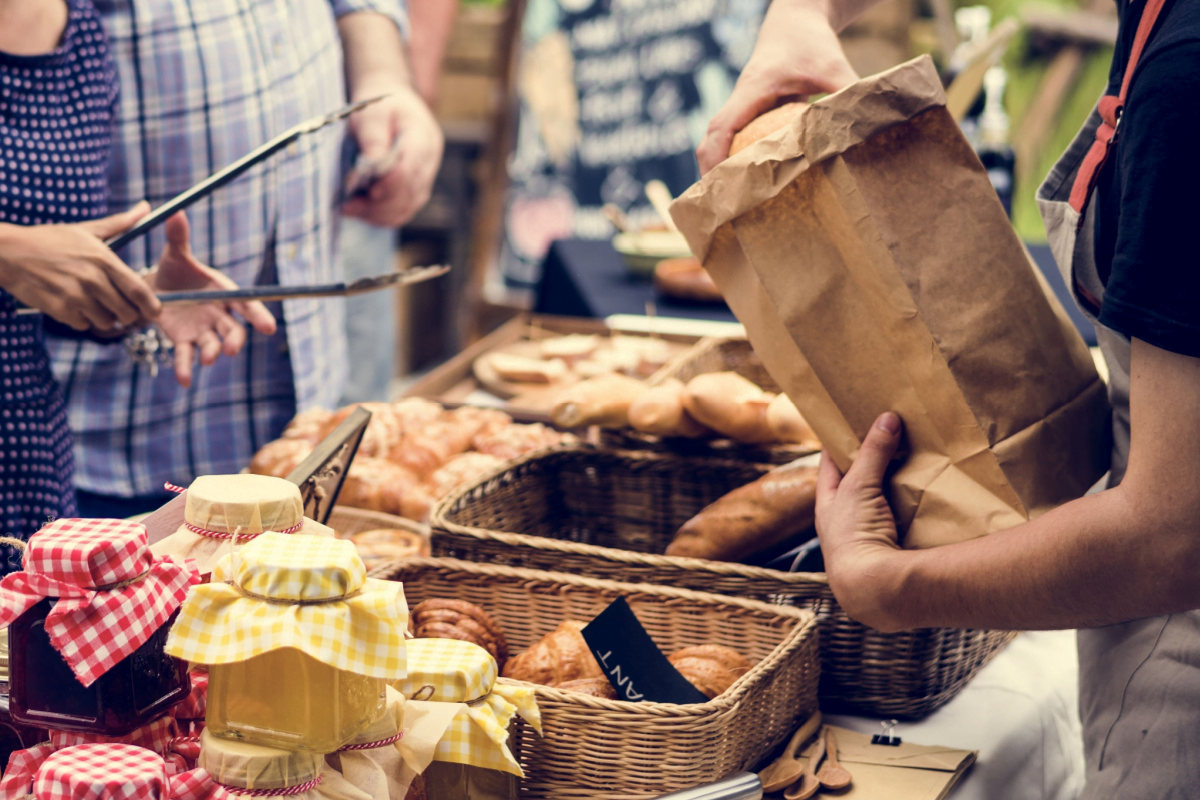 Taste of Marietta: Get a Taste of Marietta, one of the largest and tastiest events in Georgia, returns to the Historic Marietta Square in 2023. With an impressive variety of restaurants – some new to the event, along with past favorites – the 2023 festival is sure to be better than ever. Admission is free and "tastes" can range anywhere from $1.00 to $5.00, so there's no need to break the bank for this beloved experience.
Six Flags Over Georgia: Treat the whole family to a theme park experience they will never forget. With over 40 rides, food options, and shops, there is something for everyone to enjoy. Located just 25 minutes from the Marietta Square (and FireWorks Coworking), Six Flags Over Georgia is not only a great destination for families, but also for adults seeking thrill and excitement. The park offers a range of roller coasters and thrill rides, such as the Goliath and Acrophobia, that are sure to get your adrenaline pumping. Additionally, the park offers a variety of dining options for adults, including beer and wine at select locations. As a beloved destination in the Marietta community since 1967, Six Flags Over Georgia is the perfect place to create unforgettable memories with friends and loved ones, especially during spring break when the park is full of special events and performances.
These are just a few of the many activities going on in Marietta, Georgia in April of 2023. Whether you're a foodie, art lover, sports fan, or simply looking to enjoy a little Spring Break excitement, there's something for everyone in this vibrant city. So why not!