Like it or not, fall is here guys… to some of us, the visions of cozy sweaters and pumpkin spice lattes live in their dreams rent-free all year long. To others, it means the end of those warm sunny days and warm summer nights. However you sway, there is no doubt we are beginning the transition into Spooky Season. With that being said, I wanted to share with you my personal must-do list that always puts me in that autumn mood. Without further ado, I am excited to present my top seven stops in Marietta that make me feel like fall.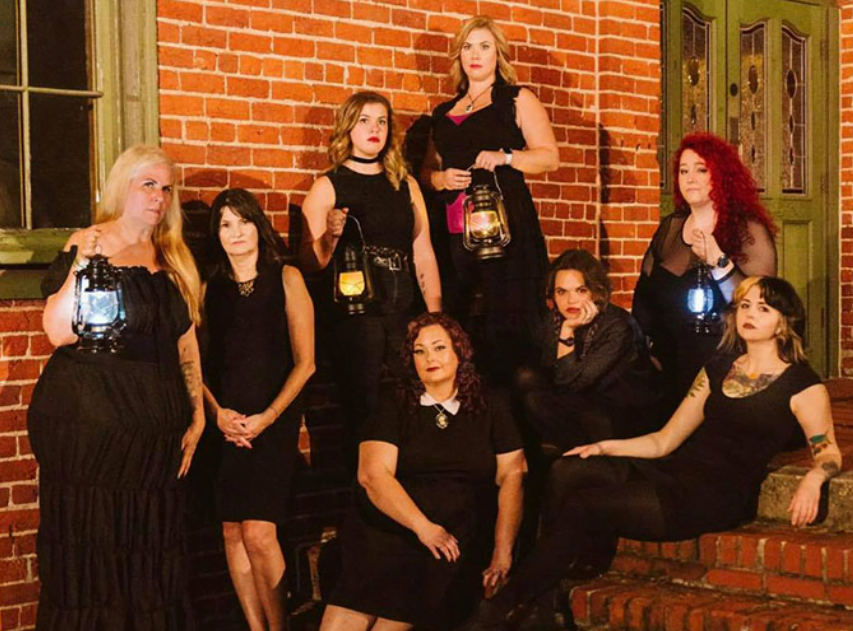 BONUS EVENT
The FireWorks Pumpkin Party- Though this is technically a members-only event, I would be remiss if I left out the most exclusive festival around town. Our members will enjoy a Halloween-themed soiree complete with terrifying treats, a signature witches brew, and of course a costume contest with a smashing prize at the end. Now, this is a closed event, and the only way in is by using your KISI app that comes with every one of our memberships, however, if you're interested in events like this and so much more feel free to check us out and keep up with our blog for more information about the happenings around Marietta's first coworking space.
There you have it, my top 7 spooky season spots around Marietta, GA. Connect with us on Facebook, Instagram, and Twitter and let me know where your favorite fall spots are! 
Have a spooky and SAFE Halloween!