FireWorks Coworking is opening its doors in downtown Marietta, GA early 2019, and we can hardly wait to meet you! Here are a few things you should know about us…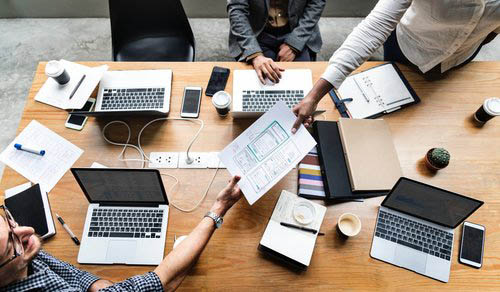 A New Way to Work in Marietta – We love Collaboration.
For co-founders Rob Chaput and Sonny Goodall, FireWorks is a venture a long time in the making. Co-owners of Marietta-based Lighthouse Marketing and business partners since 1996, Sonny and Rob have been captivated with the concept of coworking since they learned about it a few years ago.
At the heart of Rob and Sonny's love for coworking is their love for small businesses. Serial entrepreneurs themselves, they know that it takes grit to start your own business and create something from nothing. They're passionate about making FireWorks a resource for people with this same fire in the belly.
At its most basic, coworking is rentable workspace with maximum flexibility. Month-to-month memberships for desks and offices, high-tech meeting rooms, and access to office equipment essentials take much of the tedium out of doing business, freeing you up to spend your time on what you're most passionate about.
These are the bare bones of coworking: the space and the amenities. We proudly have all of that (including ergonomic chairs, adjustable height desks, a photo studio, and locally roasted coffee), but coworking spaces are about so much more than being a place to plug your laptop in. They offer a platform for entrepreneurs, solopreneurs, small teams, freelancers, and remote workers to come together and collaborate, to share knowledge and ideas with each other and achieve greater heights in their businesses than they otherwise could.
This happens a couple of different ways: through networking and community-bonding events, like happy hours, trivia nights, and speaker series, as well as through the daily rhythms of working alongside one another.  To learn more about the nuts and bolts of our coworking memberships, click here.

We love Marietta.
Marietta is a city with the best of both worlds: situated just close enough to Atlanta for residents to enjoy the perks of city life but far enough away to have some breathing room and wide open green spaces (we're looking at you, Kennesaw Mountain). Mariettans want it all and we like that in a person.
Marietta is also a city of deep, warm community. I dare you to go to the Square without running into someone you know. From literal dancing in the streets during Glover Park's summer concert series, to showing up by the thousands for the annual Gobble Jog, to supporting local farmers at our beloved farmers market every weekend, we're truly most vibrant when we come together.
Marietta is historic and charming, but don't accuse her of being stuck in her ways. The city is changing, growing, and making room for new ideas and trends. The fresh murals popping up all over the Square, a much-anticipated food hall, and, yes, a new coworking space are all evidence of this. We're honored to be part of this new wave of businesses and services that are opening to meet the changing needs of Marietta locals.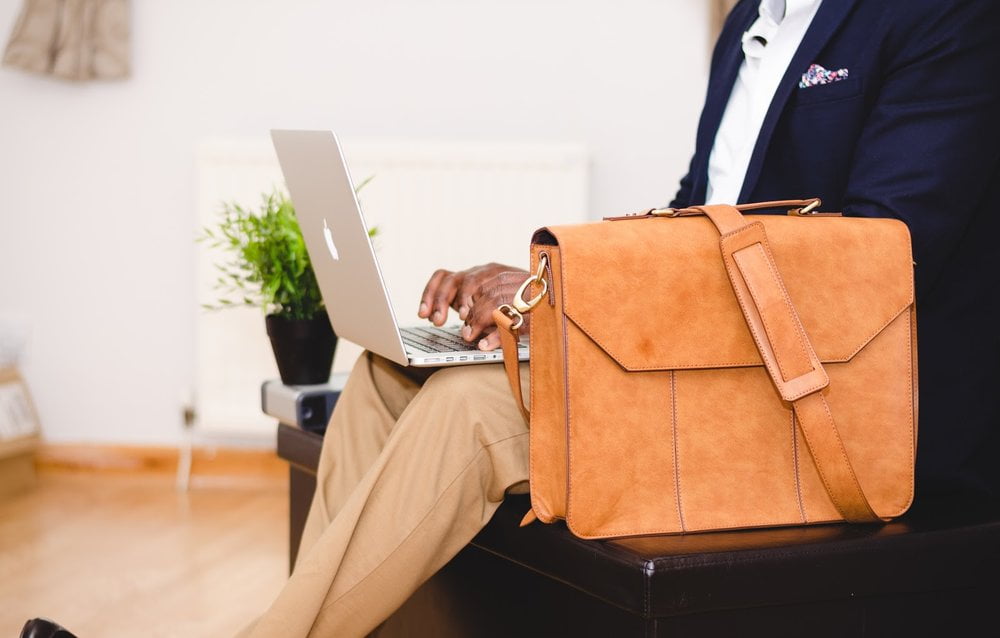 We love you.
Now that you've gotten to know us a little bit, we'd love to learn more about you. Are you looking for new ways to connect to other entrepreneurs and creatives in the area? Tired of hosting business meetings in a coffee shop? Realizing that working at home kind of sucks?
If this rings true for you, we'd love to get in touch. You can come by for a tour of our coworking space (heads up: we're under construction, so you'll have to put your visionary cap on), follow us on Instagram for updates on our buildout, or reach out to our team to get tied into pre-launch happenings and community nights.
More than a place to plug in, our hope for FireWorks is that it's a place where ideas are sparked and your best work is done. So let's get to work, together.